What to Expect at a Cake Smash Photography Session
Tips from a Cake Smash Photographer
Are you planning to celebrate your child's first birthday with a Cake Smash? Whether you're a first-time parent or a seasoned pro, it's natural to have some questions. In this post, we'll walk you through what to expect at a cake smash session, to help you prepare for your child's special day. Don't worry – cake smash photography is kind of my thing!
Planning
When Should I have a Cake Smash Session?
Typically, a cake smash is meant to celebrate an important milestone in your child's growth – their first birthday! Most parents choose to have the session a few weeks before their child's birthday, so they can have the photos in time. But really, you can have it anytime afterwards; in the past, I've done Cake Smash Sessions for two year olds.
Pick a Theme
Need inspiration? You can check out all of my past cake smash themes for some great tips and ideas. For a Basic session, you can choose a colour palette – ie. "black, white, and gold". There are many tools available online for choosing a colour palette – check these out if you need inspiration for a Basic Theme!
If you want a little something extra, we can go all out with a Signature/Keepsake collection. Nothing is off limits here – you can theme your set based off of a movie, a place, or a concept. Something like "a jungle cake smash with lots of green and brown neutrals" is plenty for me to work with!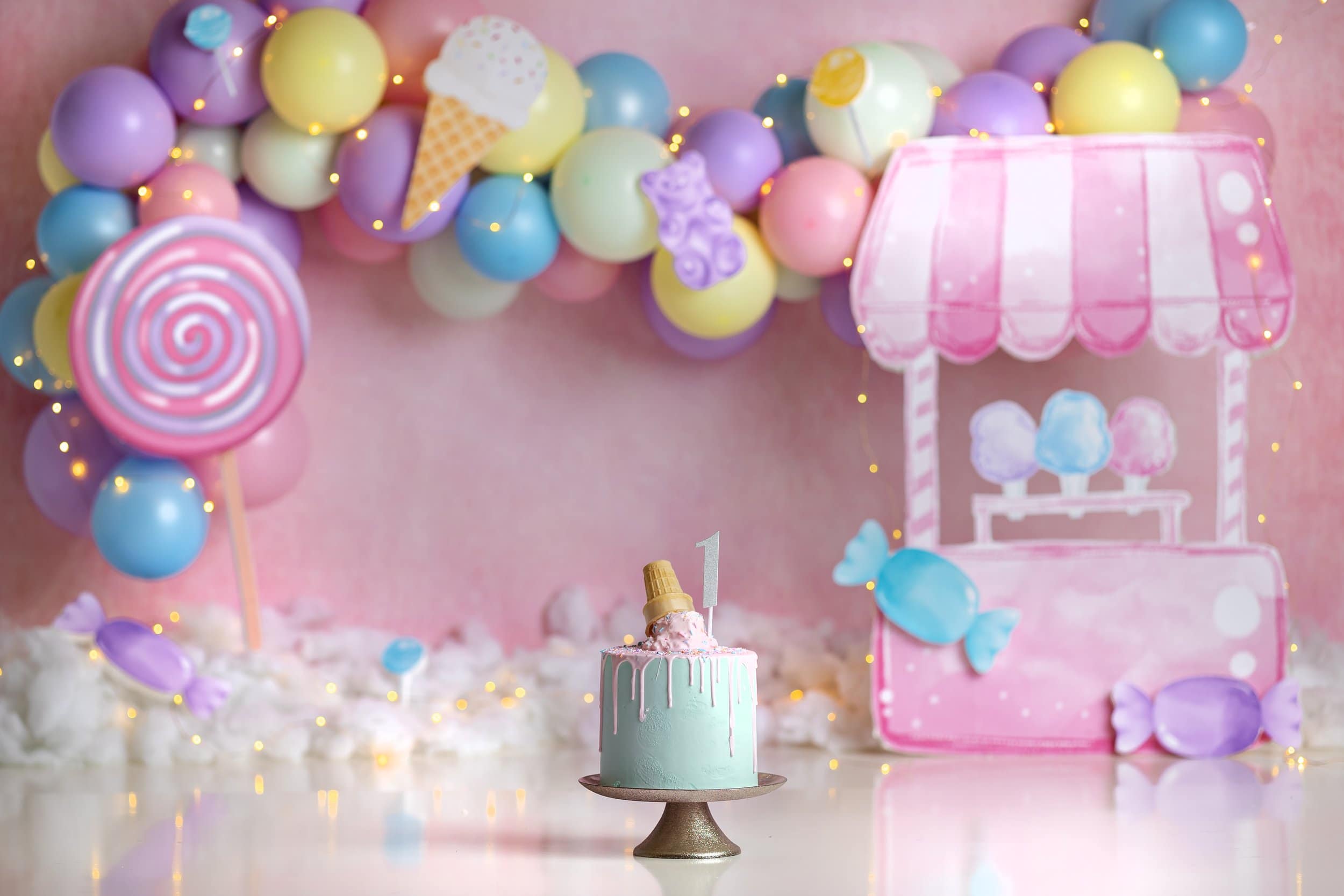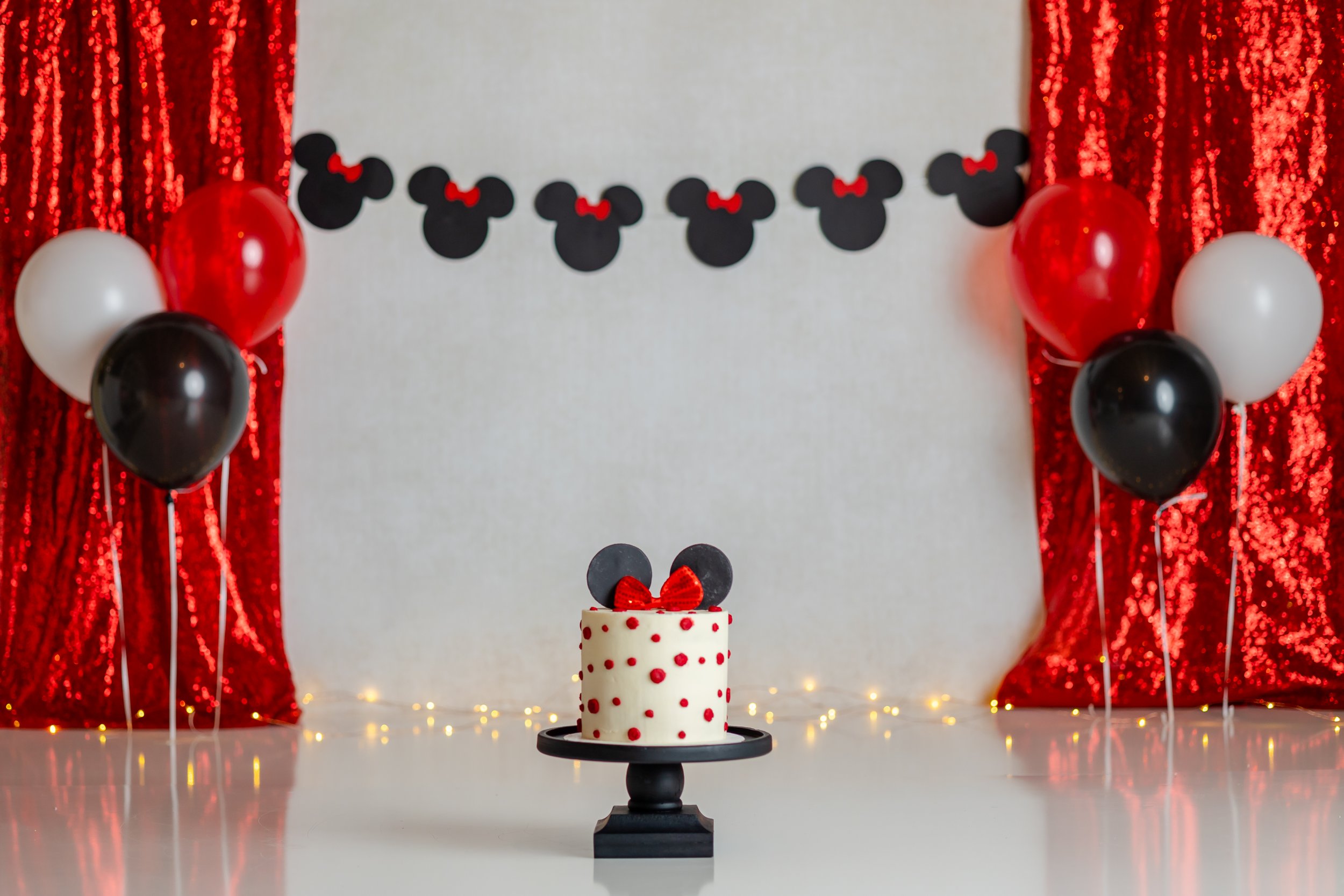 Book your Session
I recommend booking about 4-6 weeks in advance of your chosen date, but the more notice the better. Keep in mind that depending on your vision for the set, additional backdrops, outfits and/or props might need to be ordered, and these can take some time to ship. Your photographer will also need a little bit of time to actually design the set!
The Day of Your Session
Letting your Child Get Comfortable
Most 1 year olds have never experienced anything like a Cake Smash before, and it can be overwhelming for some of them – that's okay! When you first arrive for your session, we will allow a few minutes for your child to explore and get used to the new environment; I take lots of candid shots at the start.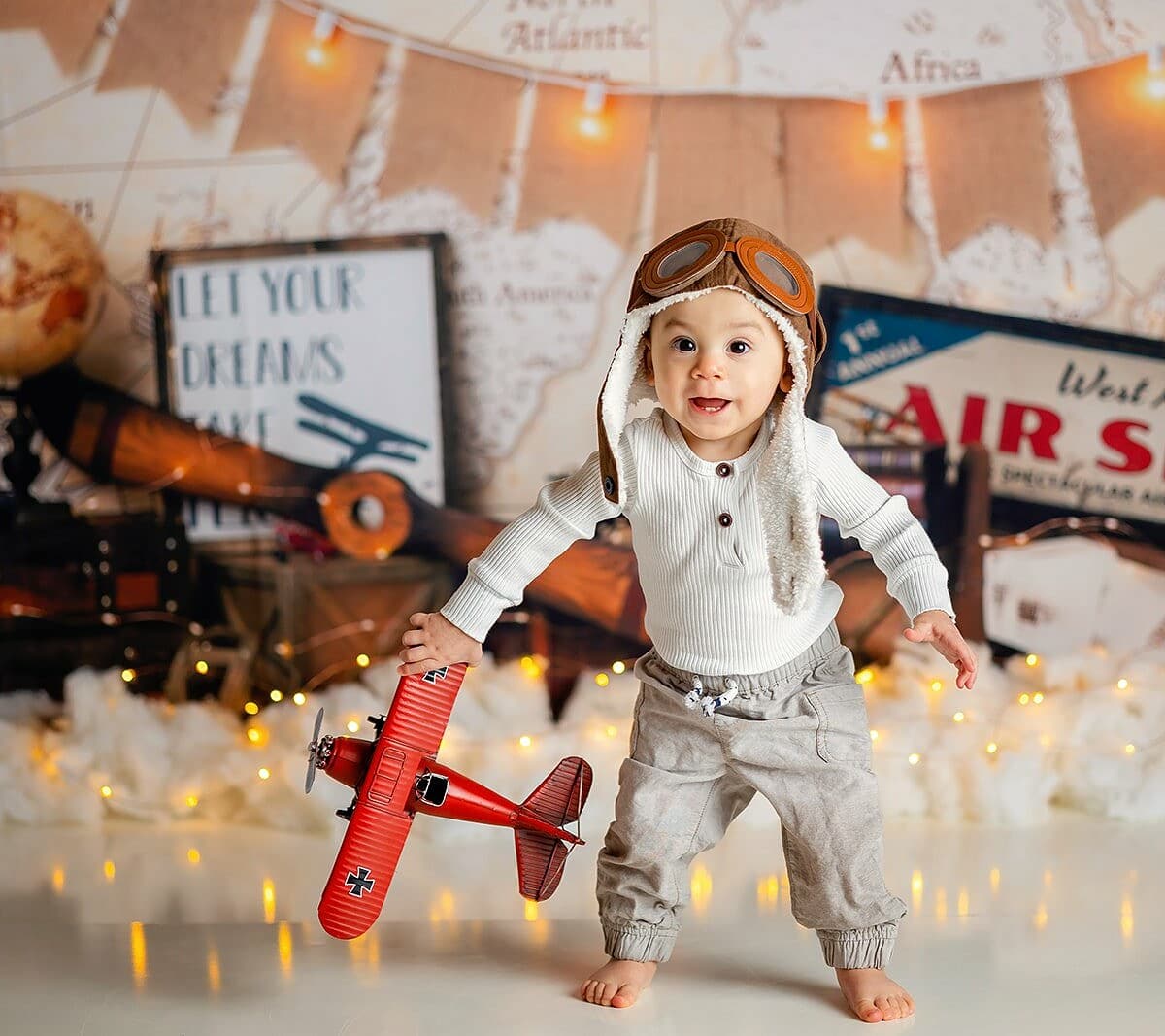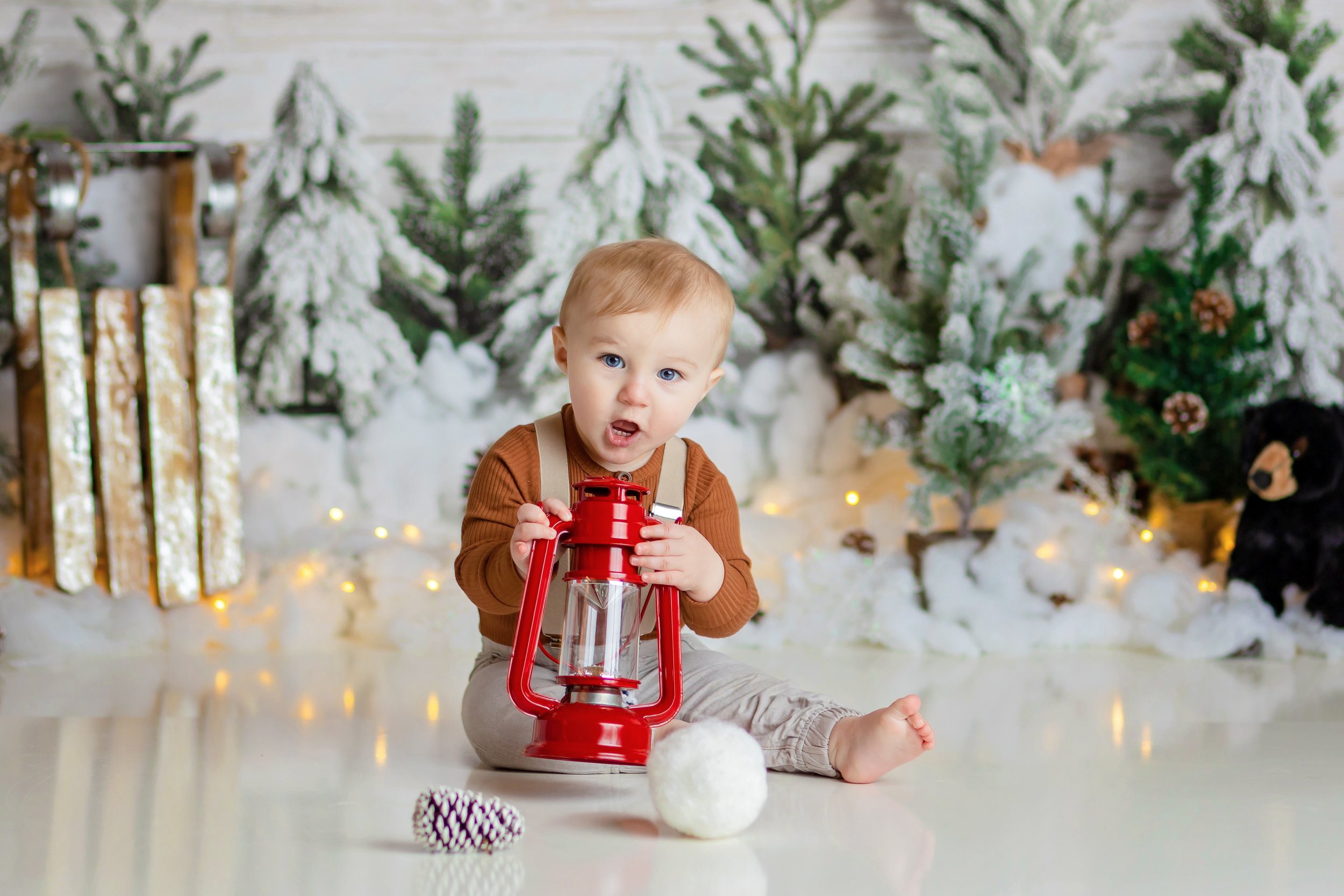 Bring out the Cake!
Once your little one is warmed up, we'll introduce them to the cake! Hands, wooden spoons – they'll be free to smash (and eat) as much – or as little – as they like. This can get messy, but that's part of the fun! A bubble bath cleanup will follow so they can get squeaky clean. Don't worry – I'll be taking photos the entire time. Bath time usually leads to the cutest shots! (Due to their sensitive nature, bath time photos are never shared online – sorry!)
How to Prepare Your Baby For a Cake Smash: Top Tips
After The Session
After the Cake Smash, I'll send you a link to your proofing gallery, where you can choose your favourite images. Once you've made your selections, the photos will be edited and digital copies will be provided. You'll also have an opportunity to order prints or albums to commemorate the special day!
A cake smash photo shoot is a fun and unique way to celebrate your child's first birthday. With a little preparation and the help of a professional photographer, you'll be able to capture memories that will last a lifetime.