Cake Smash Themes & Ideas
On this page, you will find tons of example themes for your little one's Cake Smash photoshoot. One of the hardest things about planning this session is figuring out what theme or colour scheme to choose, the possibilities can seem endless! You're more than welcome to use one of these themes for your own session, or use something as inspiration and build off of it. My goal is to capture your child's personality with a set that suits them, so if you have something totally different in mind, please let me know! I love creating custom sets and would be thrilled to bring your ideas to life.
How do I choose a cake smash theme?
Themes can be based around just about anything. The Basic Collection doesn't include any props, so these tend to be limited to colour schemes or very simple concepts. However, for Signature & Keepsake Collections, the sky's the limit! We can create something based off of a sport or activity that your family enjoys, a family travel destination, a favourite movie or fictional character, or even an imaginary setting. Sometimes even mundane things like Watermelons or Garbage Trucks can make for really adorable sets, so don't be afraid to think outside of the box!
Note: for some themes, I may need additional time to order backdrops and/or props. Please contact me as soon as possible to reserve your date. That way you can rest easy knowing I'll have everything ready for you!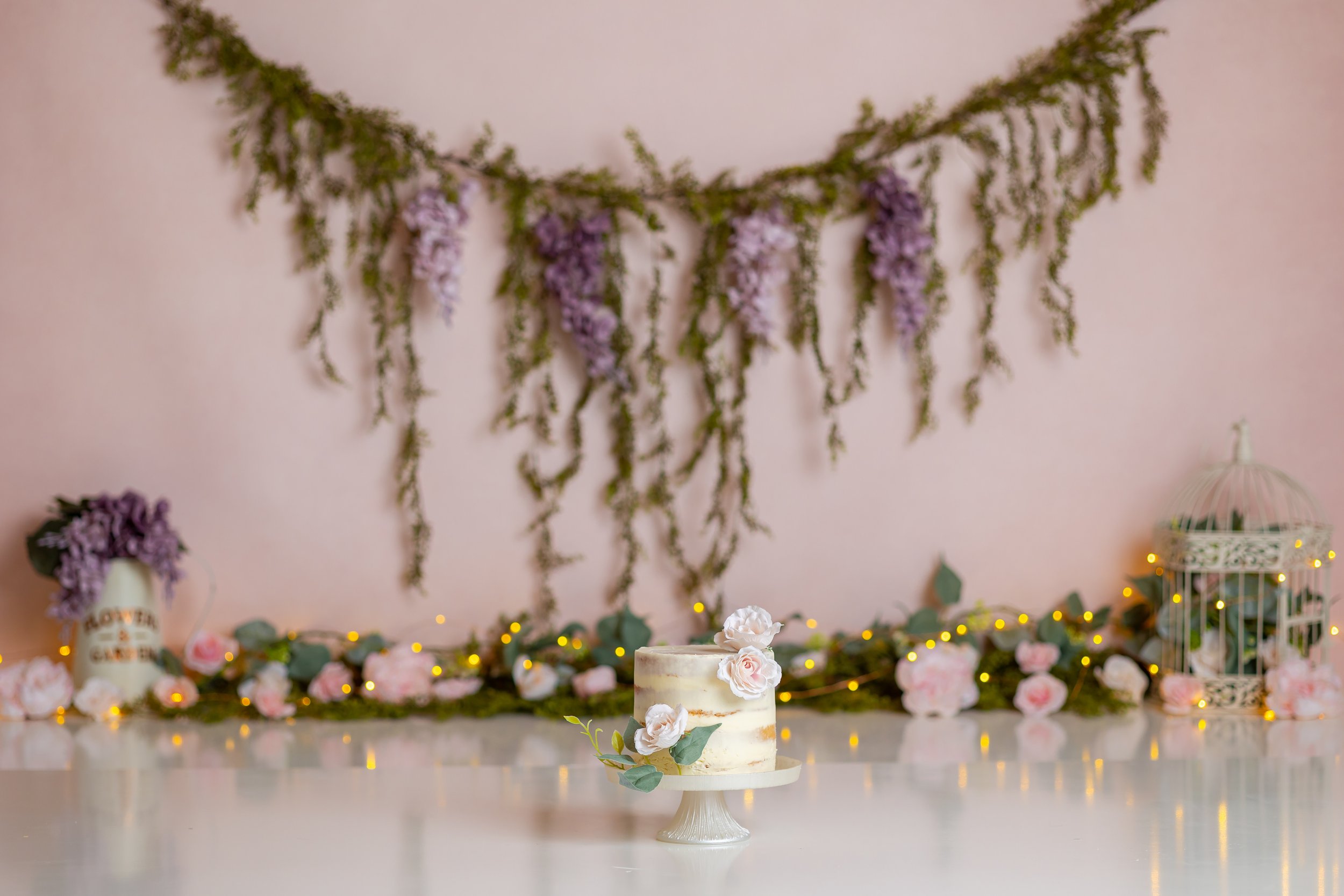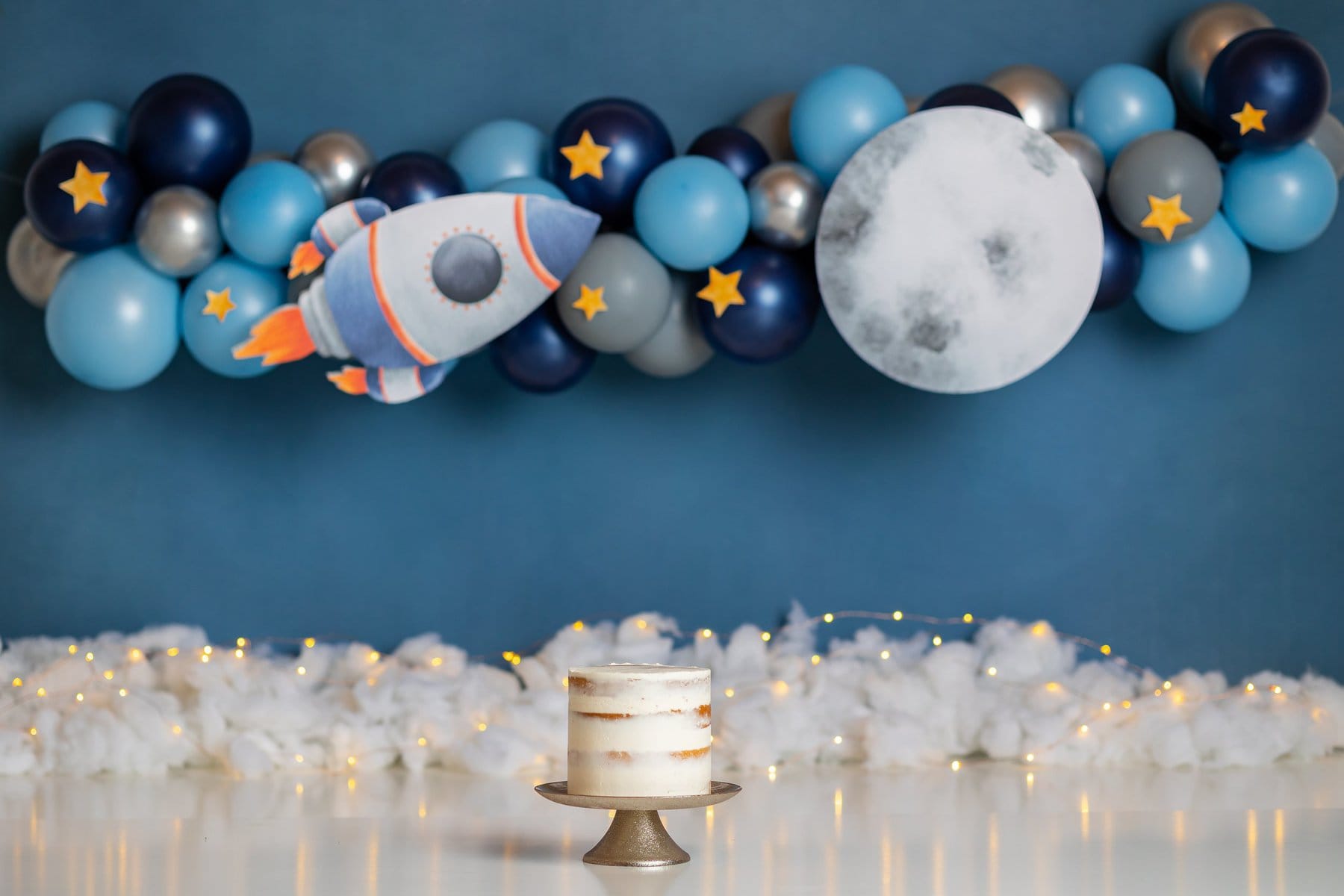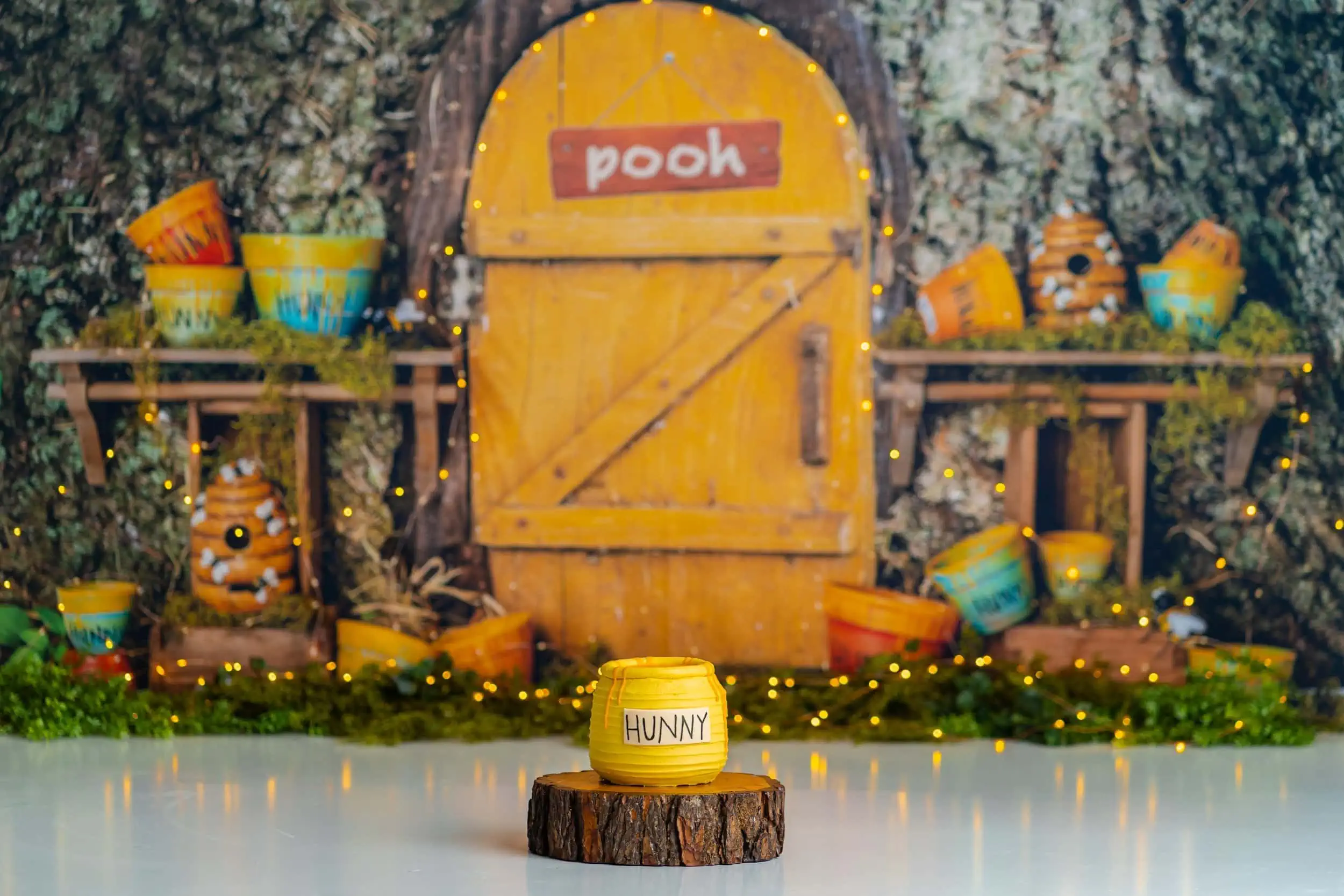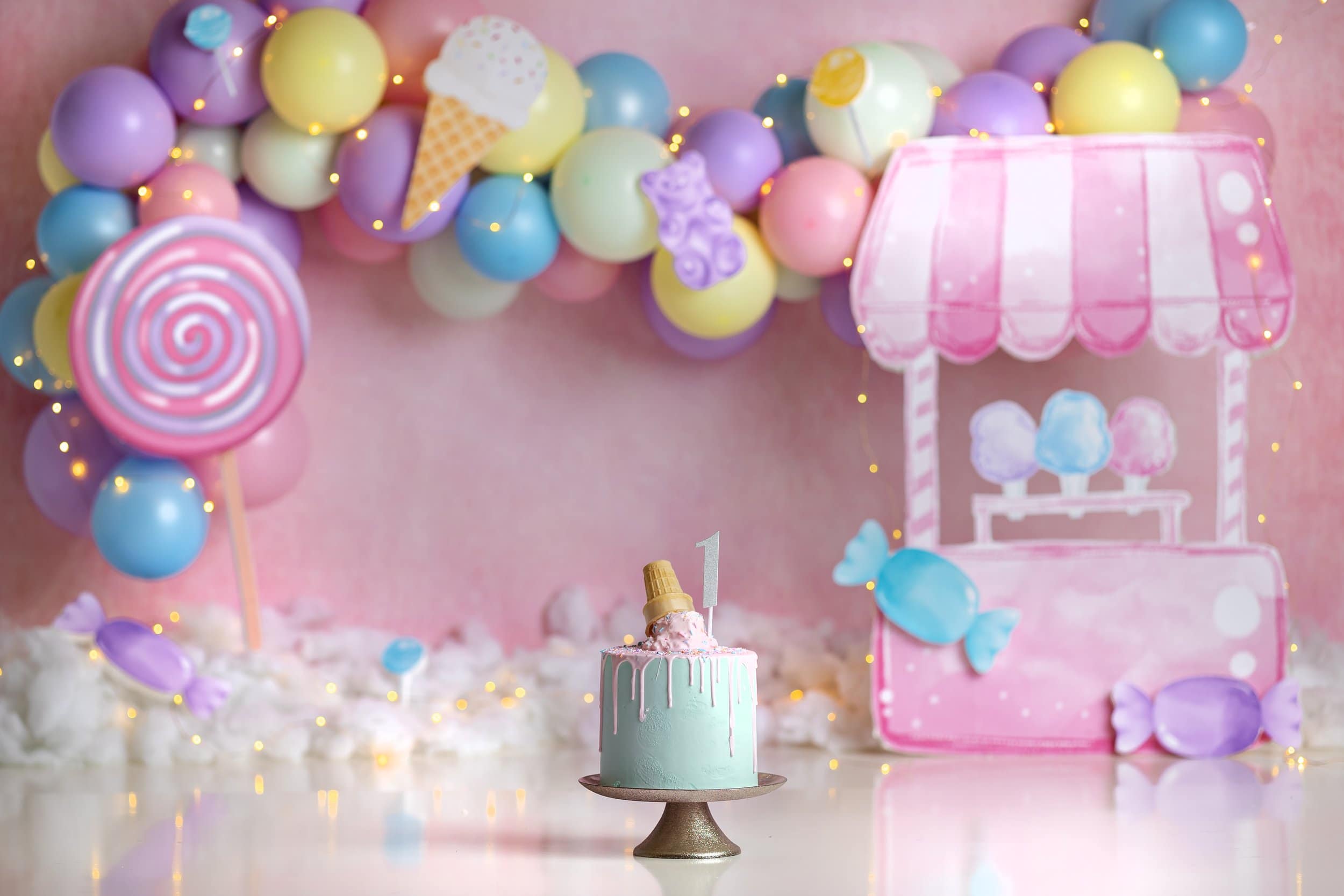 Cake Smash Theme Ideas
I've had plenty of ideas for cake smash themes, but I don't always get the opportunity to bring them to life. If any of these interest you, please let me know – you'll get something totally unique! I'll do my best to keep this list updated as I think of other interesting or unique ideas for cake smash themes.
Keep In Touch
Subscribe to the mailing list and be the first to hear about mini sessions, promotions & other exciting stuff!