How to Choose A Cake Smash Theme
Planning a Cake Smash Photoshoot for your baby's first birthday and wondering how to choose a cake smash theme? Look no further – this page has everything you need to get you started!
Basic vs Customized
This is the first question you'll have to answer. Do you want a basic set – where you only choose a colour palette – or a fully themed set? Note that "basic" doesn't have to mean "boring"! It just means you won't get any themed props in the set design. The basic collection is a great option for parents who have minimalist tastes, or those on a budget.

On the other hand, a customized set (available in my Signature & Keepsake Collections) is the way to go if you're looking for a truly unique cake smash theme. You can compare the two images below to see the difference between a basic and a customized set – they had similar themes, but the basic set doesn't have any themed props.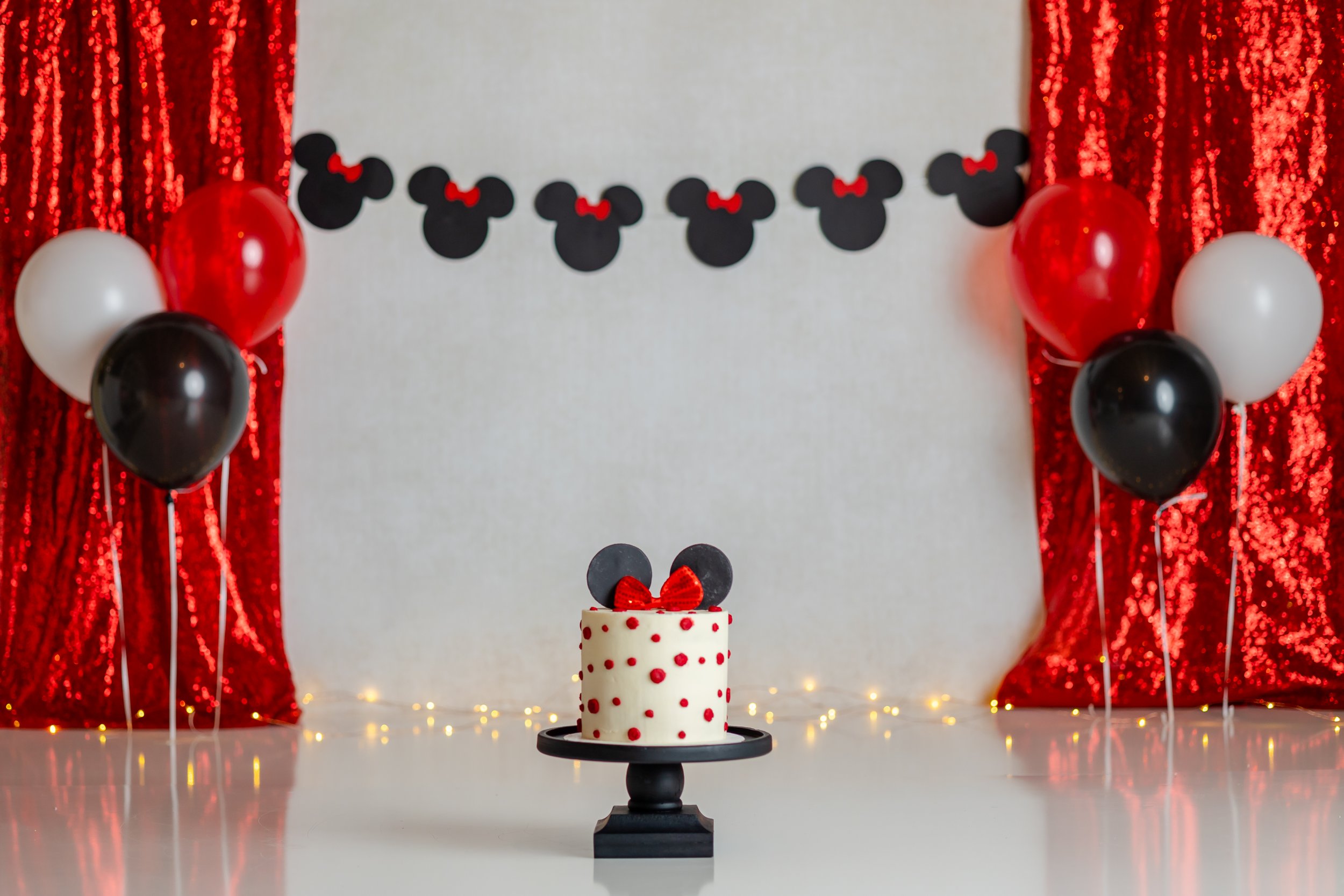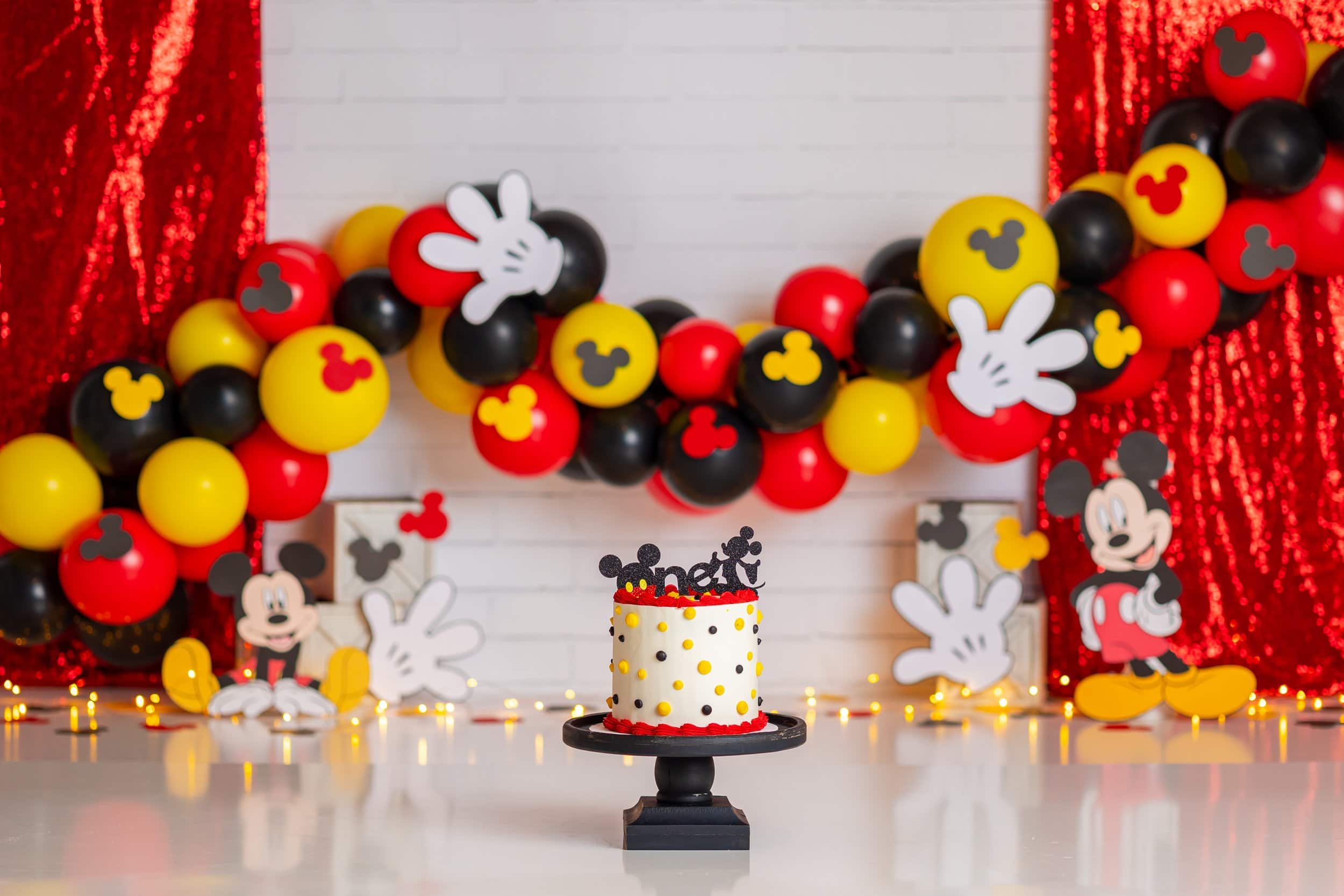 At this point, you might already have some ideas for your cake smash. If not, don't worry about it – in the next few sections I'll go over some tips that you can use to find inspiration!
Choose a Colour Palette
If you've decided to go with a Basic set, this step is really important. You'll want to pick 2-4 colours to be used throughout the set. A great place to look for inspiration is your baby's nursery or bedroom – what kind of colours are you using throughout that space?

There are many great tools online that can help you create colour palettes – one of my favourites can be found here. If you can narrow your decision down to "warm", "cool", or even a season, you can search for examples. They even have a section just for kids colour palettes!
Your primary colour is the one that takes up the most space, and will be used the most throughout the set. The other accent colours will be used more sparingly, to provide contrast and depth.

If you're going with a Basic collection, your work is done! Your photographer will create a set just for you based off of your chosen colours. If you've decided you would prefer a fully customized theme, keep reading for tips on finding inspiration.
How to Choose A Cake Smash Theme: Finding Inspiration
Choosing a theme for your cake smash can seem like a daunting task, but I promise it's not that difficult. There's inspiration all around you, and I'll show you where to look! We're going to create something unique that really captures your family's story.
Every Baby Loves Toys!
I'm going to share a secret with you: You can theme a cake smash around something really mundane and still come out with an adorable set. Some great ideas can be found just by looking at the kind of toys your baby likes to play with. Race cars, lego, dollhouses, dump trucks, dinosaurs – these all make amazing themes!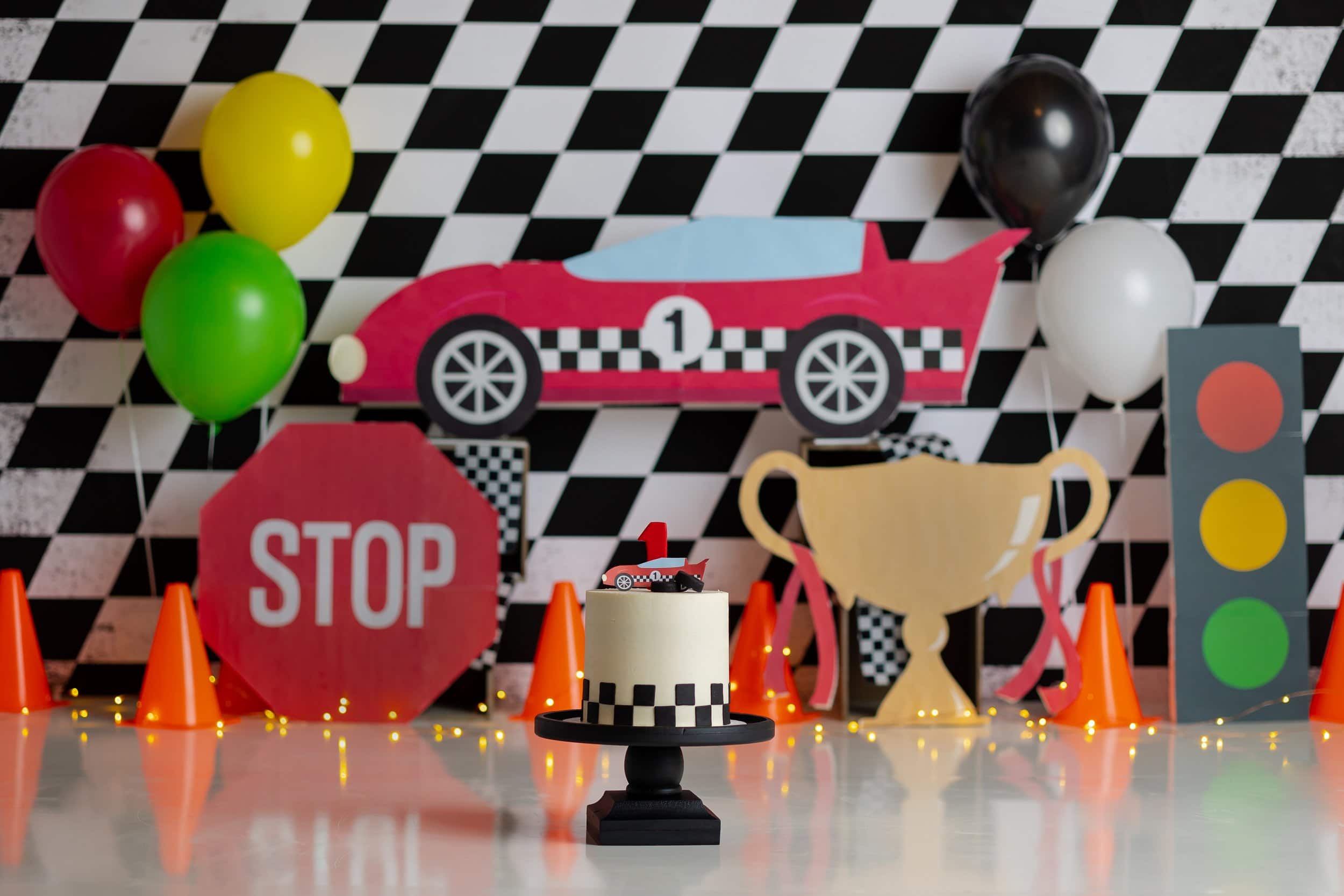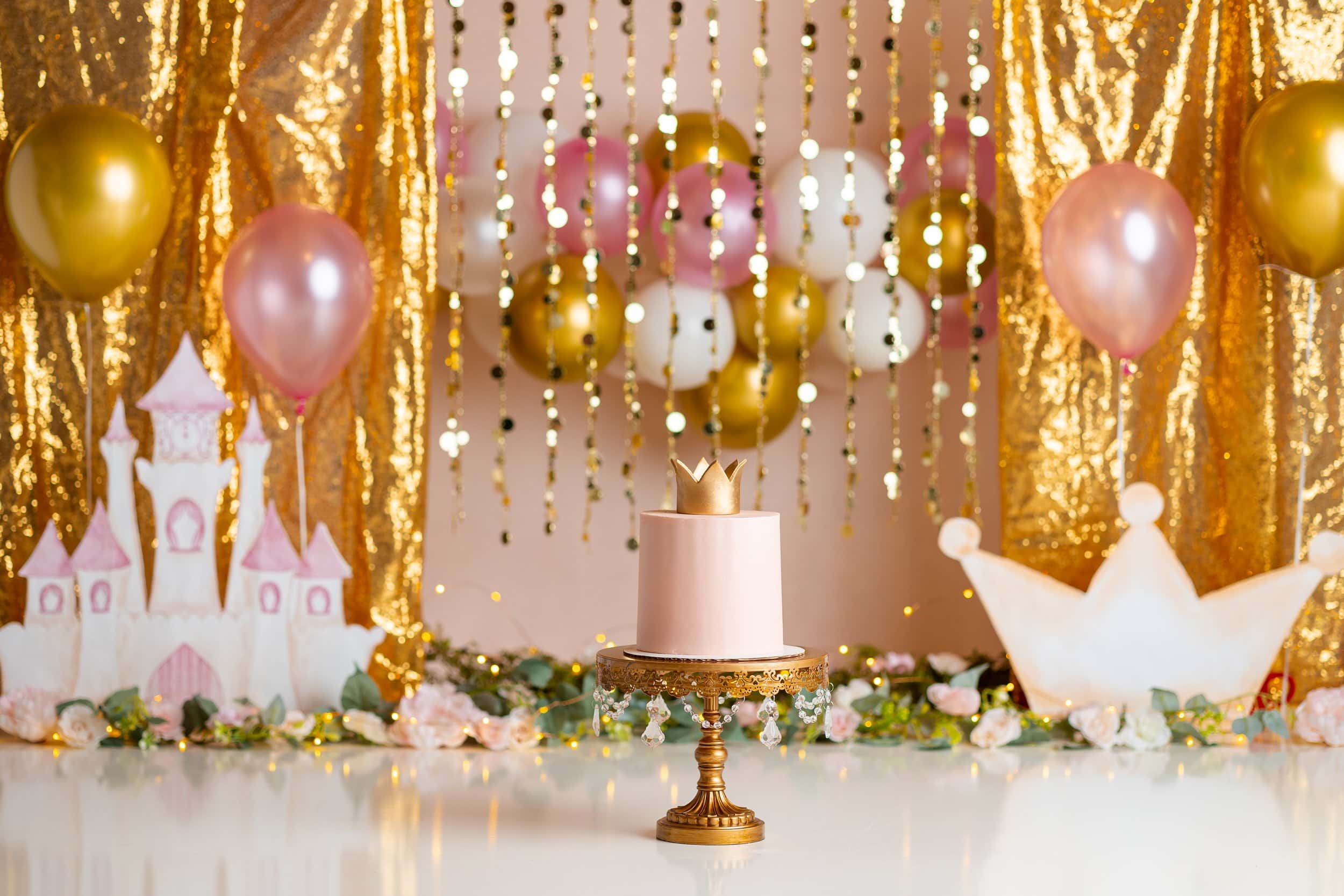 Cake Smash Themes For Foodies
There's a reason why people love posting pictures of food online! Everyone loves food, and many family traditions are created around it. I love creating these sets! Popular options are sweets – think Ice Cream or Candy, both of which I've done in the past. You could go with just about anything, though! Does your family have a weekly Pizza night? What about Tacos? Let's run with it!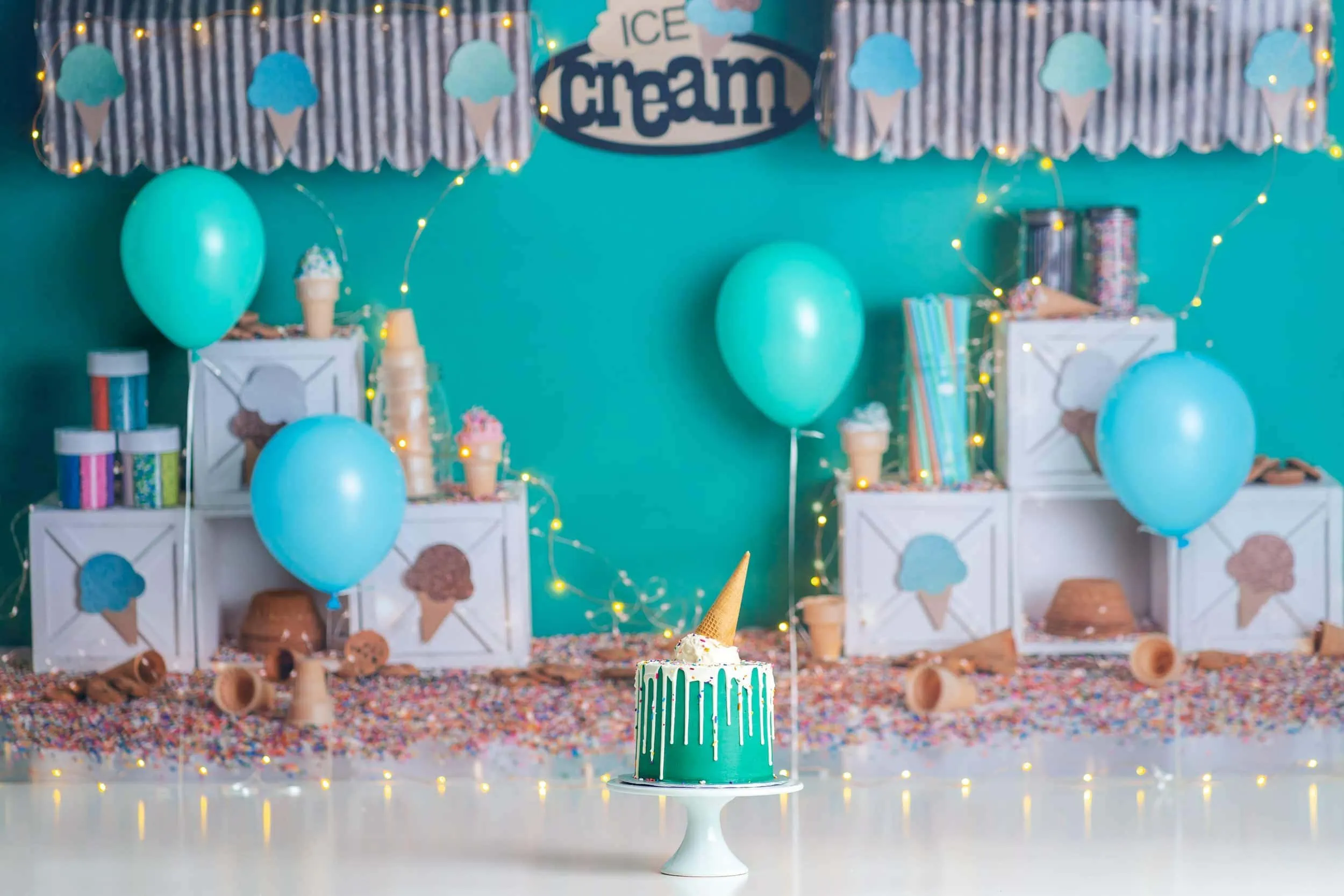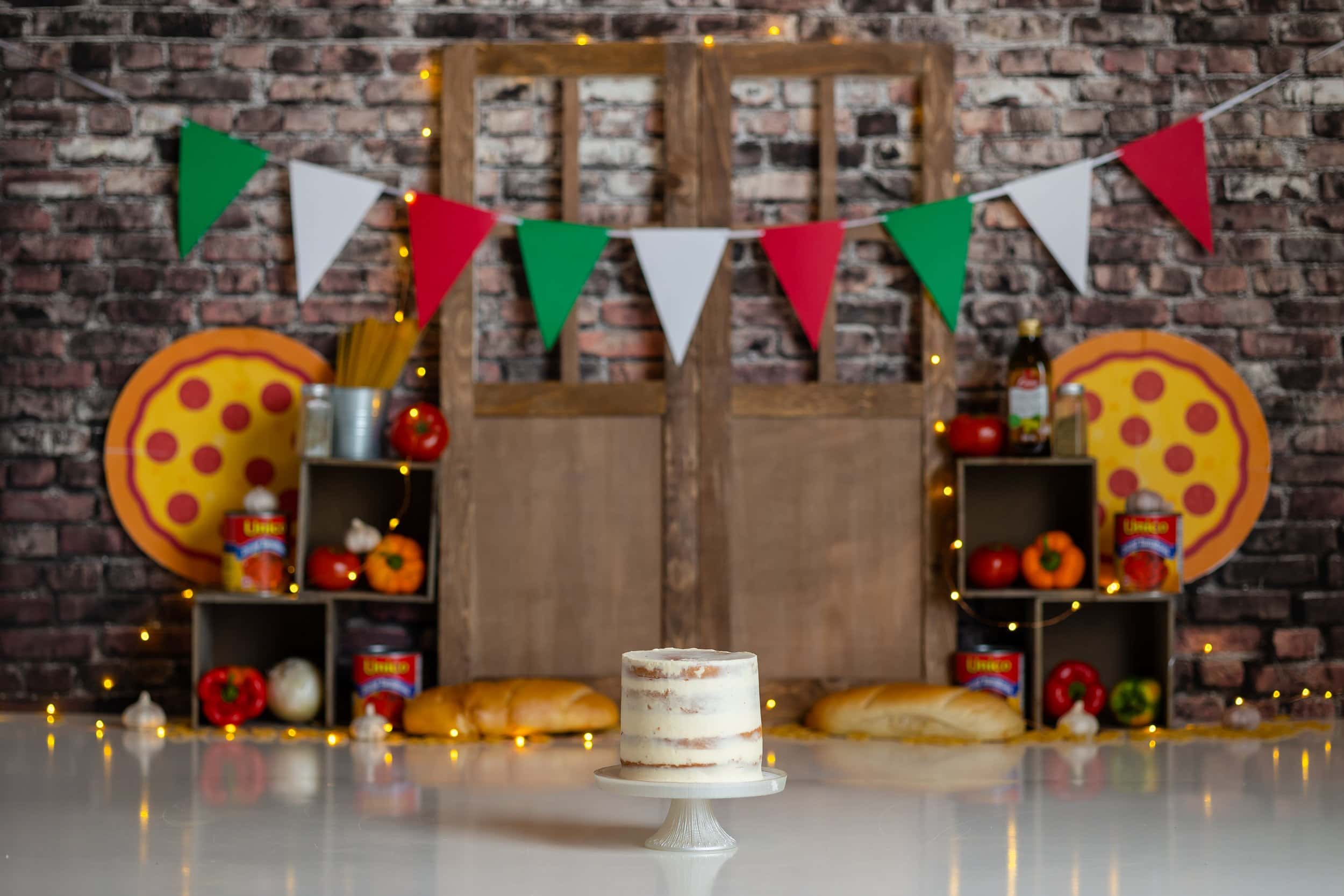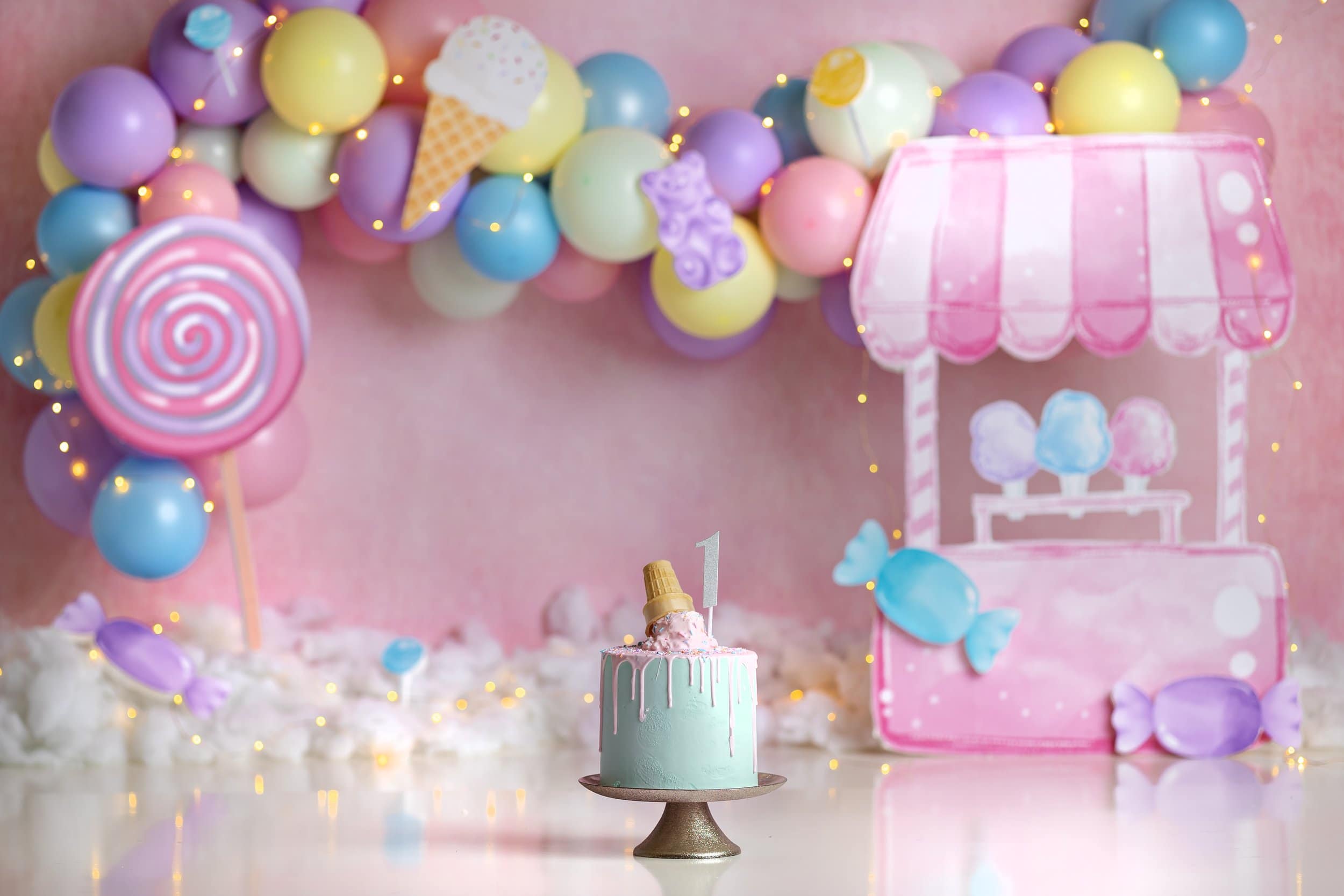 Location, Location, Location!
Why not choose a place for your cake smash theme? It can be a real place, or a fictional one – general or specific! You can take inspiration for a location from just about anything. Here are some questions to ask yourself to spark your imagination: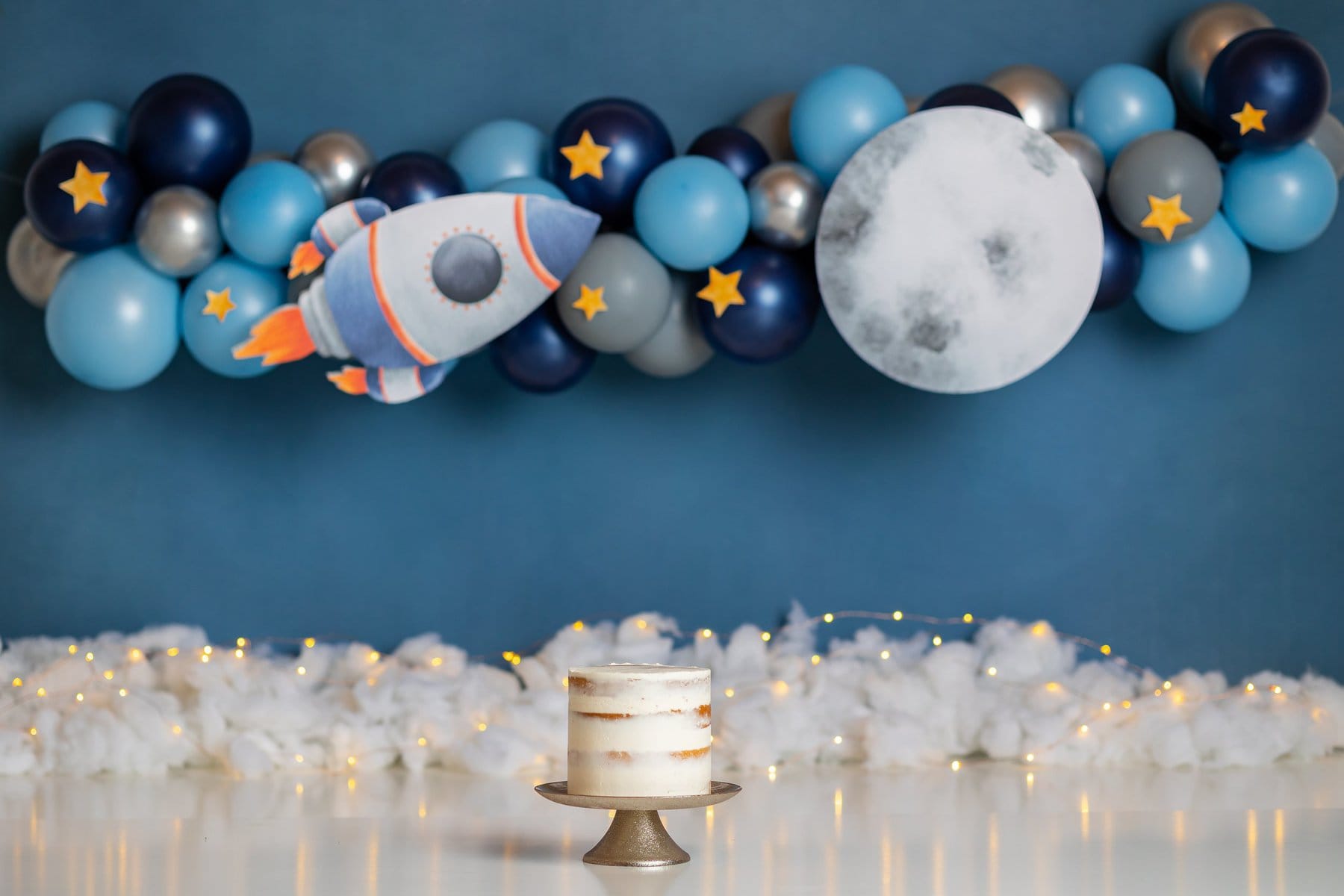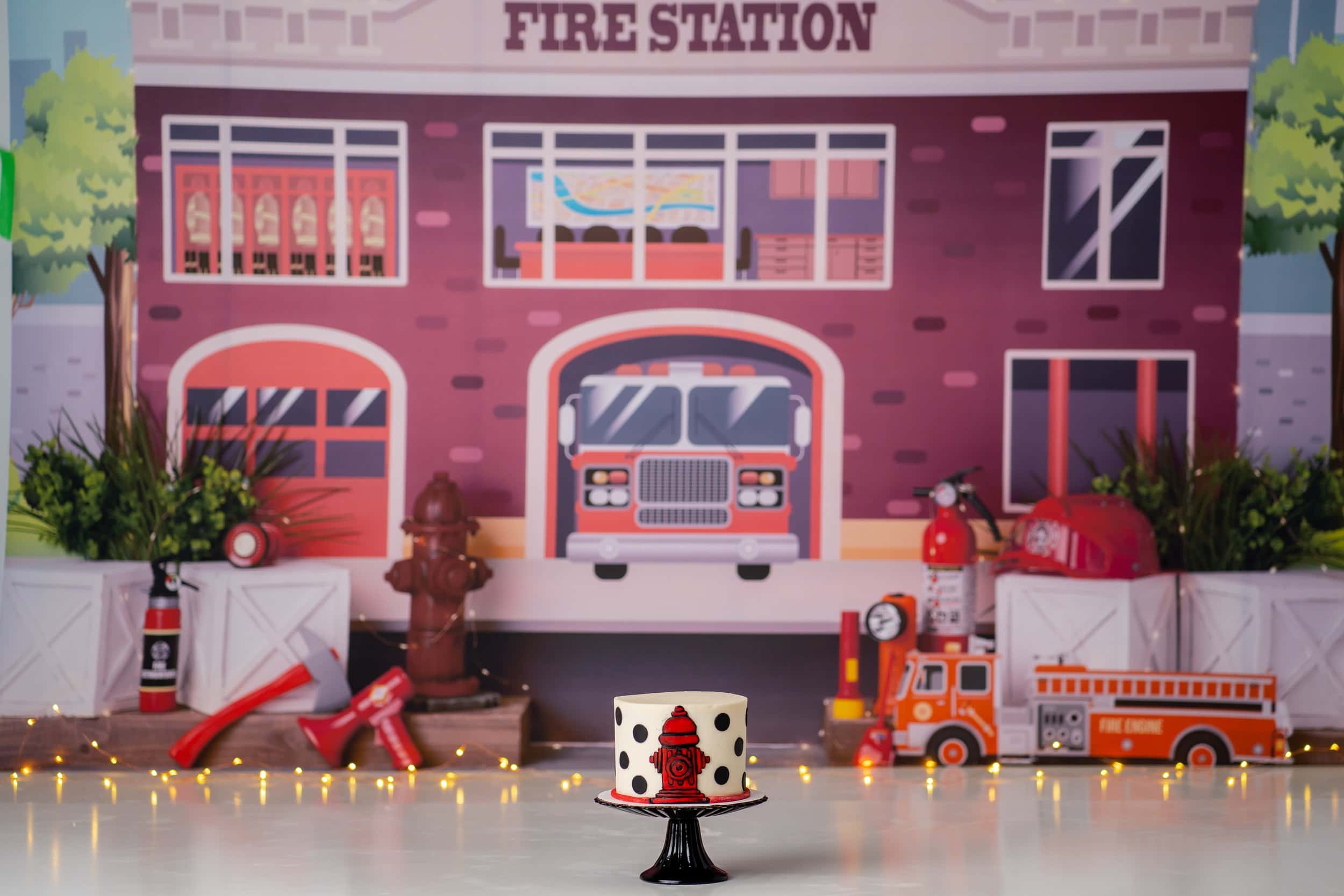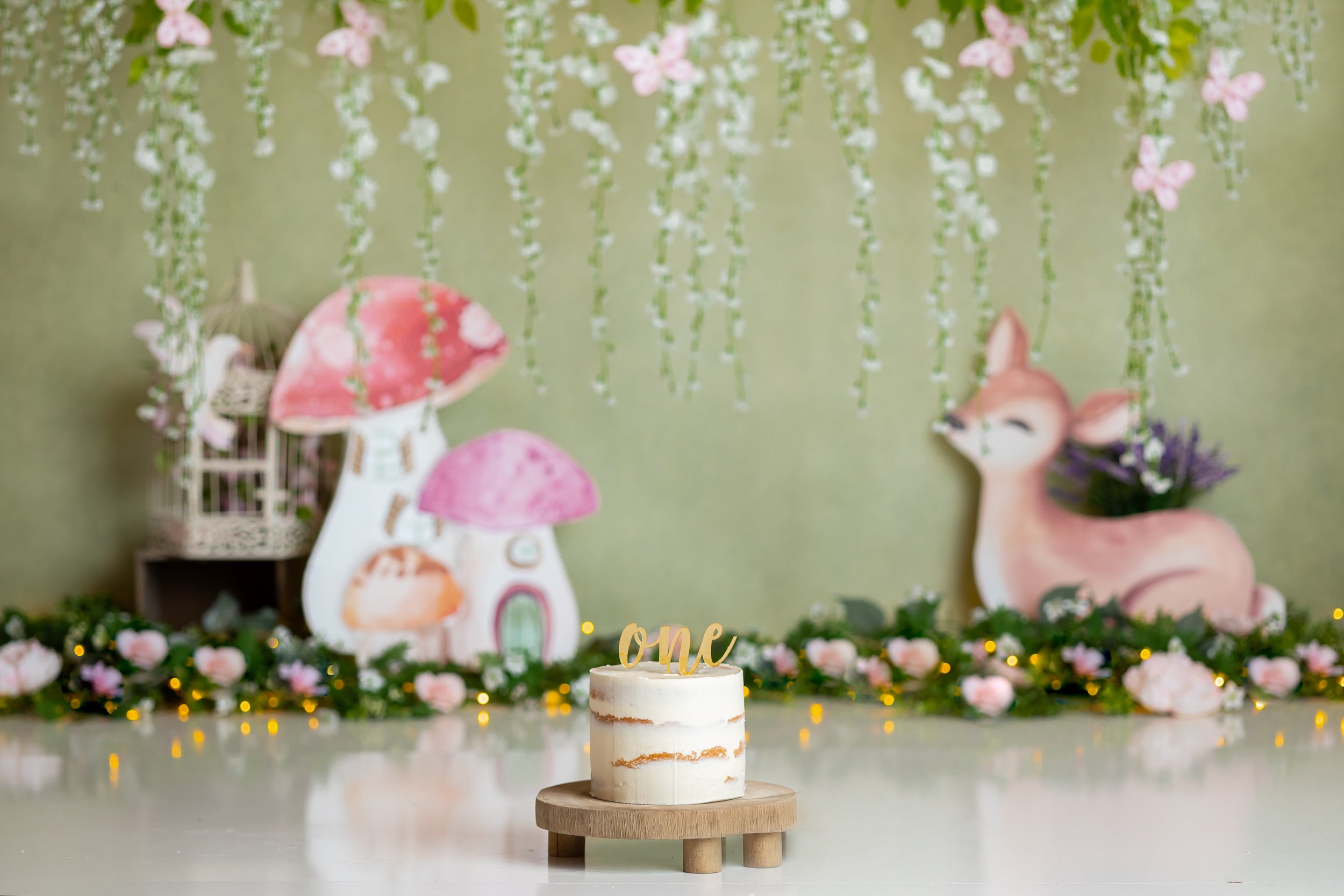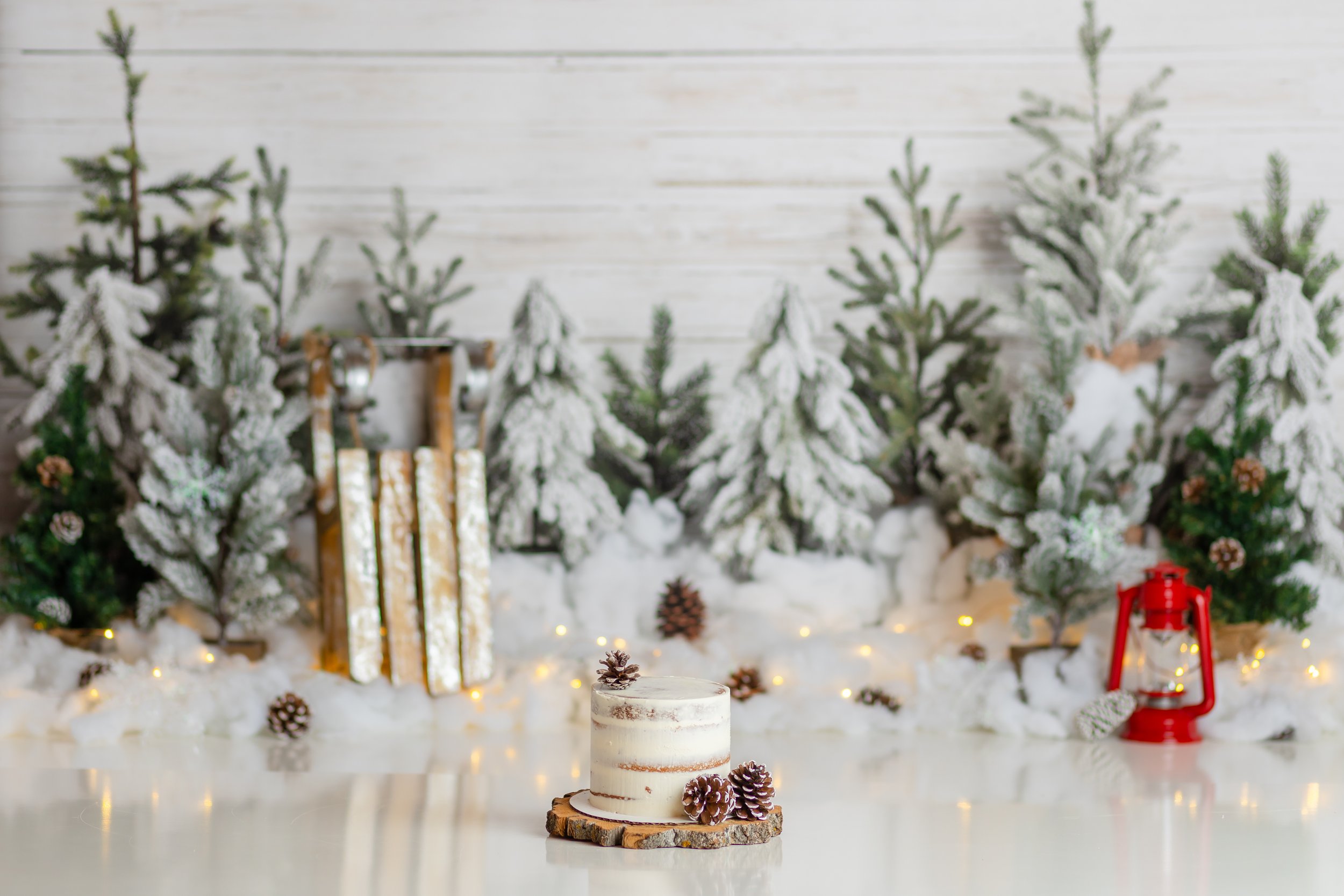 Sports & Team Pride
Many families have a sport (or even a sports team) that they're really passionate about – make it a cake smash theme! Sports equipment makes for great props, and for many sports the uniform can be turned into a super cute outfit for your baby to wear.

I've been playing hockey since I was a little kid, so that's an easy choice for me! The list of possibilities is almost endless, though: baseball, soccer, basketball, sailing, rock climbing, boxing, dance… are there any sports that bring your family together?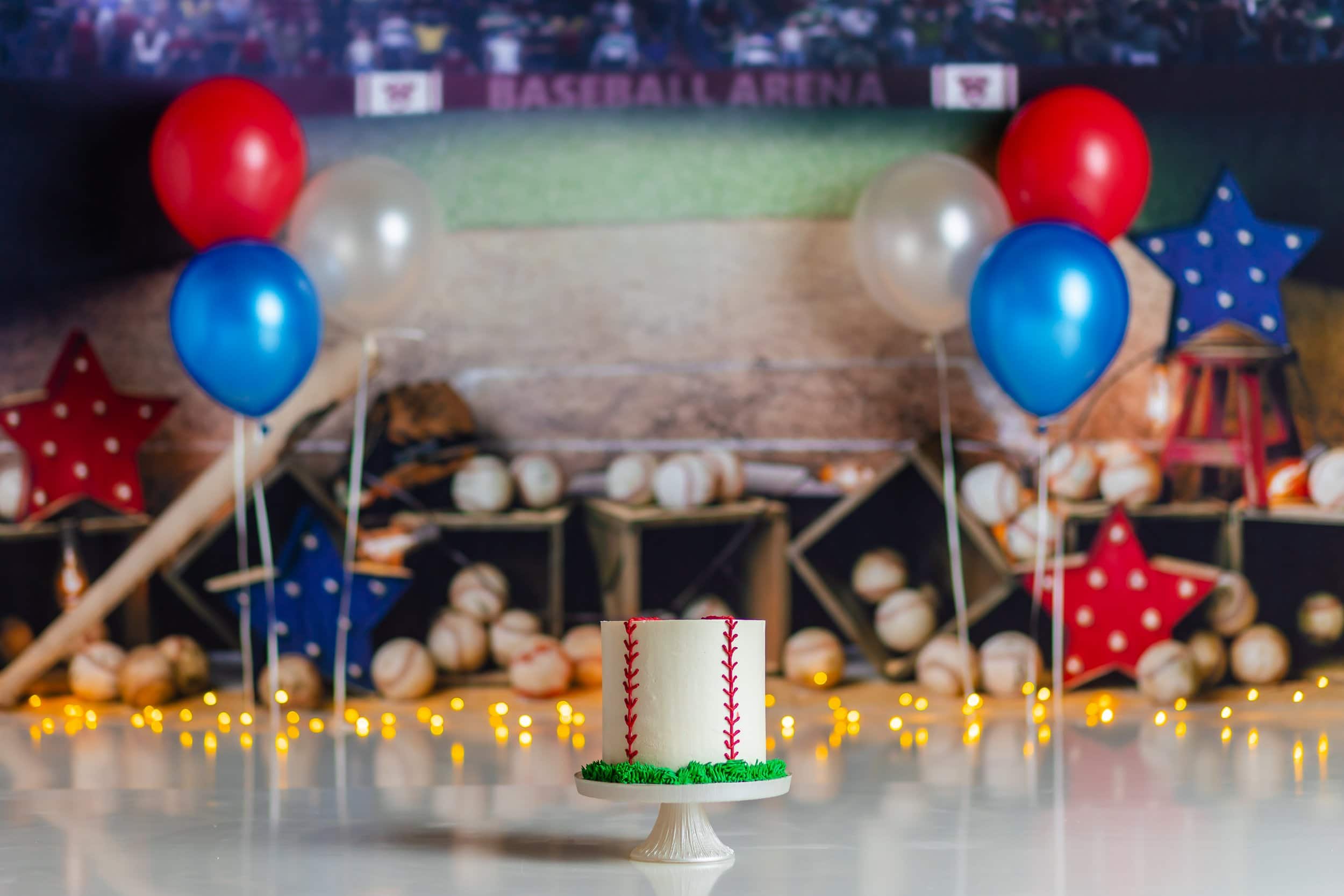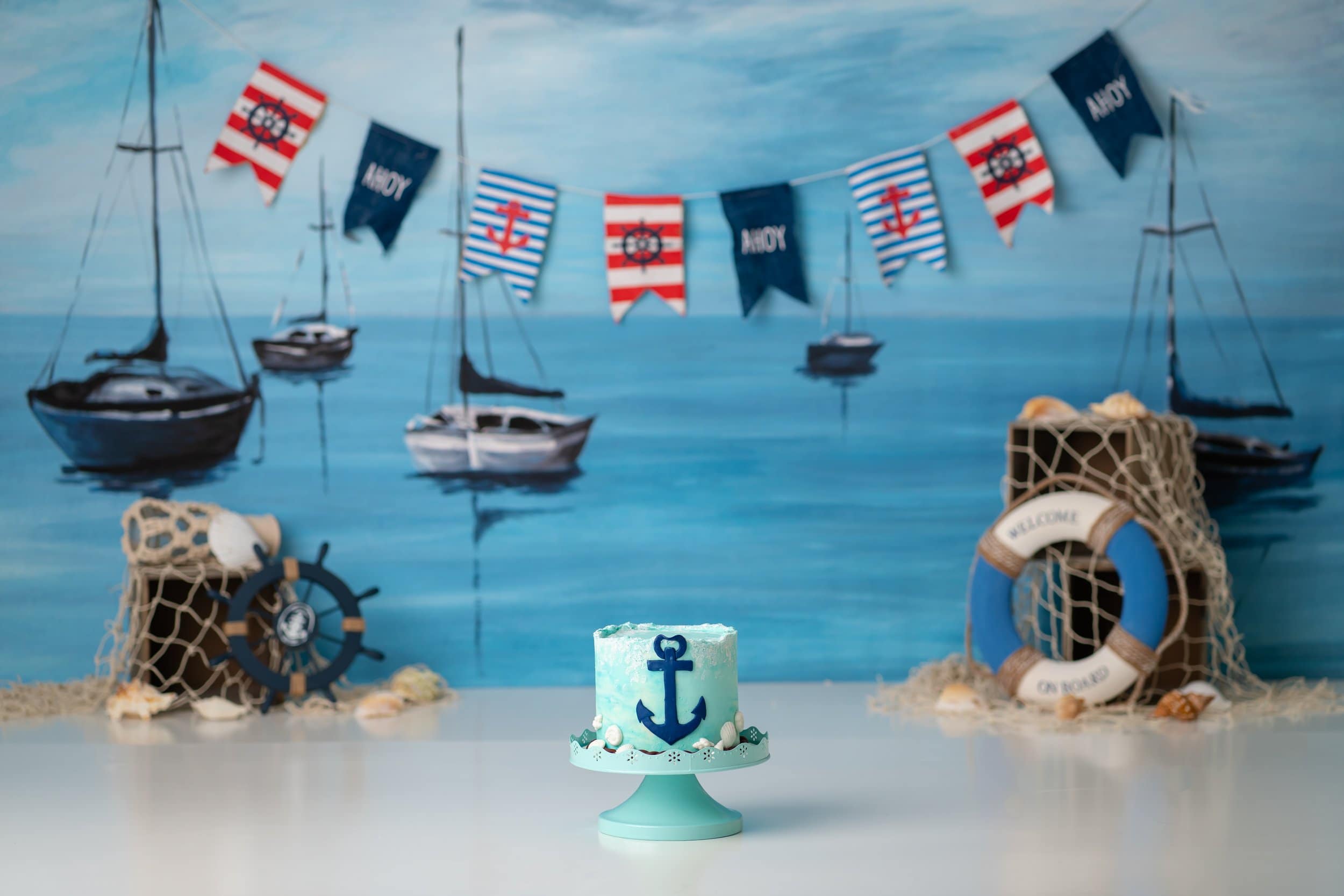 Wrapping Up
Hopefully this page was able to answer your question on how to choose a cake smash theme. If you need more inspiration, check out my Cake Smash Gallery or my list of Previous Themes and Ideas.

I can't wait to see you in the studio!